Click Here To Book Online Now





WITH 1,716 REVIEWS
CLICK
To view local phone numbers
(251) 301-6000
(251) 301-6000
---
Mobile Area





Bayou La Batre

Tillmans Corner
(251) 301-6060
(251) 301-6060
---
Daphne Area





(251) 301-6700
(251) 301-6700
---
Foley/Gulf Shores Area





(251) 301-5999
(251) 301-5999
---
Prichard Area





Brewton

Dothan

Le Moyne

Stockton
Precision Dock Levelers
Serving Mobile Metro Area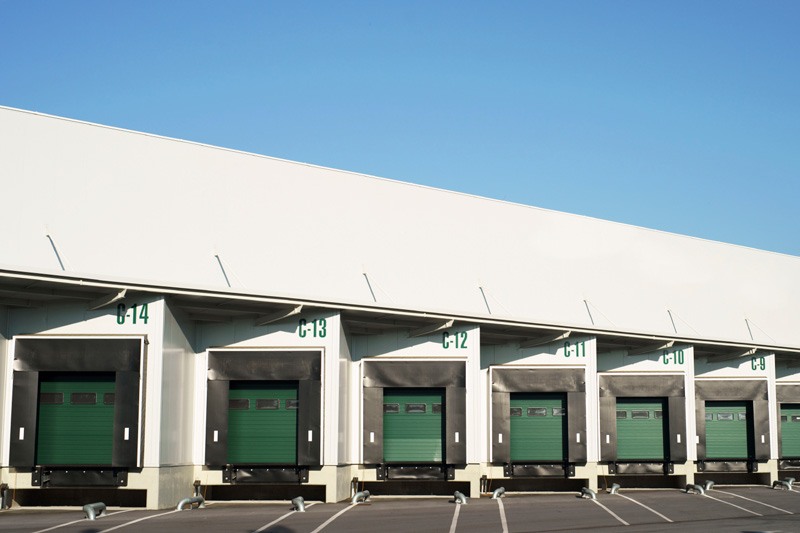 Loading Dock Equipment Services
Precision Door of Pensacola is your one-stop company for all your commercial and industrial needs. We have the know-how to repair and replace all loading dock equipment, commercial doors, and gate openers. Whether you require service or installation of a dock leveler, edge of dock, dock bumper, dock shelter, or dock seal, we have you covered.
Dock Levelers
At Precision, we repair and install all types of dock levelers: air-powered, hydraulic, and mechanical. Thanks to our intimate knowledge of the dock loading industry, we can help you make an informed decision on which dock leveler is best for you.
Edge of Docks
If you are not loading hundreds of pounds into your trucks, it may make sense to opt for edge of docks. They go for a fraction of the cost of a dock leveler and work well if you are loading only a few pallets. Hesitating between a dock leveler and an edge of dock? We would be happy to go over your options with you!
Dock Shelters
At Precision, we replace old, worn-out dock shelters with ones containing the best materials in the industry. We opt for high-end dock shelters so that they will last you a long time to come.
Dock Seals
Precision's dock seals will help protect your inventory from outside elements and prevent air from inside your warehouse from escaping during loading/unloading. Set up an appointment for a free consultation to help decide if dock seals or shelters are best for you!
Dock Bumpers
Whether you want to absorb shock during truck loading and unloading or prevent damage to your boat from hitting the dock, our durable dock bumpers will keep your equipment protected. Call today for a Free Estimate!
When it comes to loading dock equipment, Precision has got you covered.
Why Choose Precision Commercial Services?